Career Coaching 
"I absolutely believe that people, unless coached, never reach their maximum capabilities."
 Bob Nardelli, CEO Home Depot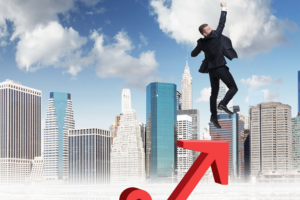 Are you looking for a change, growth and/or a strategy for your career?
Do you just know that there is more for you and your future? 
Career Coaching is a wonderful way to explore your strengths and passions, define a vision for your future and create a strategy for success in your career.
Career Coaching focuses on your individual needs.
Some of the topics that Career Coaching covers include:
Developing a vision and strategy for your career

Overcoming fears

 Defining your career path

Taming the gremlins

Assessing skills and strengths

Determining job titles to target

Researching salary ranges

Exploring training and certifications to take you to the next level

Creating a job search plan

Setting goals

Marketing your skills

Enhancing interview skills

Developing a 30-second commercial (or elevator speech)

How to network and creating networking strategies

Obtaining referrals

Defining your ideal company culture

Creating a grassroots marketing strategy to find jobs in the "hidden job market"

Standing out from the competition and more!
Career Coaching helps you break through barriers, gain clarity, confidence, and accountability to land your dream job faster.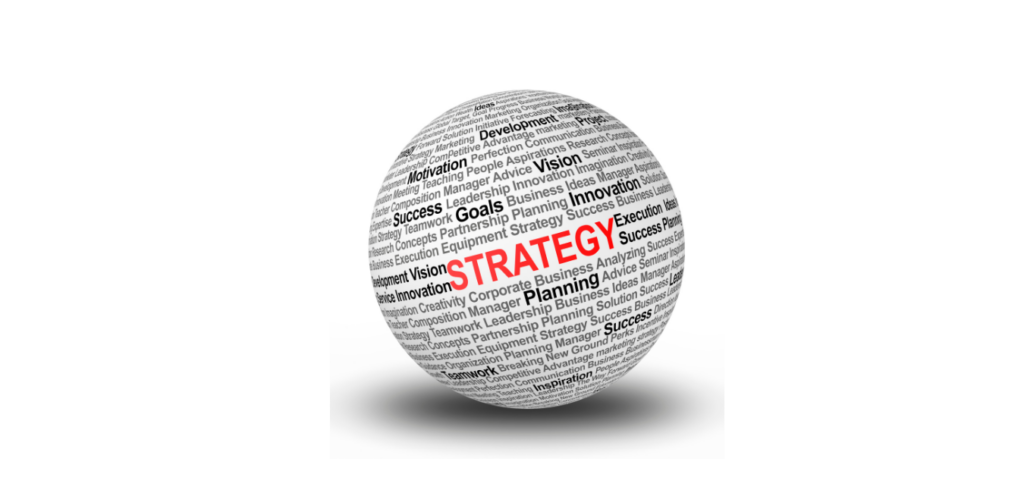 ---
The Probability of Completing a Goal:
Hear an idea 10%
Consciously decide to adopt it 25%
Plan how you will do it 50%
Commit to someone else you will do it 65%
Have a specific accountability appointment with the person committed to 95%
     American Society of Training and Development
For more information, email

[email protected]

or call 770-377-1847.
Always.Be.

Ready

℠